Candle Holders, Candle Glass and Lids from Colorlites in the UK
Candle Holders can be supplied in a wide ranges of sizes to suit boutique businesses, home candle-making needs and world-leading brands.
Our candle glass is available in round and square designs along with all popular styles such as Meredith, Karen, Stockholm, Conix and Conique,
We can supply candle holders from travel size to large candle holders and offer a bespoke finishing service with colour, matt and translucent glass options and a professional printing service to create the perfect brand.
Please use our Bespoke Candle Holders Enquiry page if you require large volumes of candle holders with printing options. You can configure candle holders on our website with colour and finish options (subject to Minimum Order Quantities).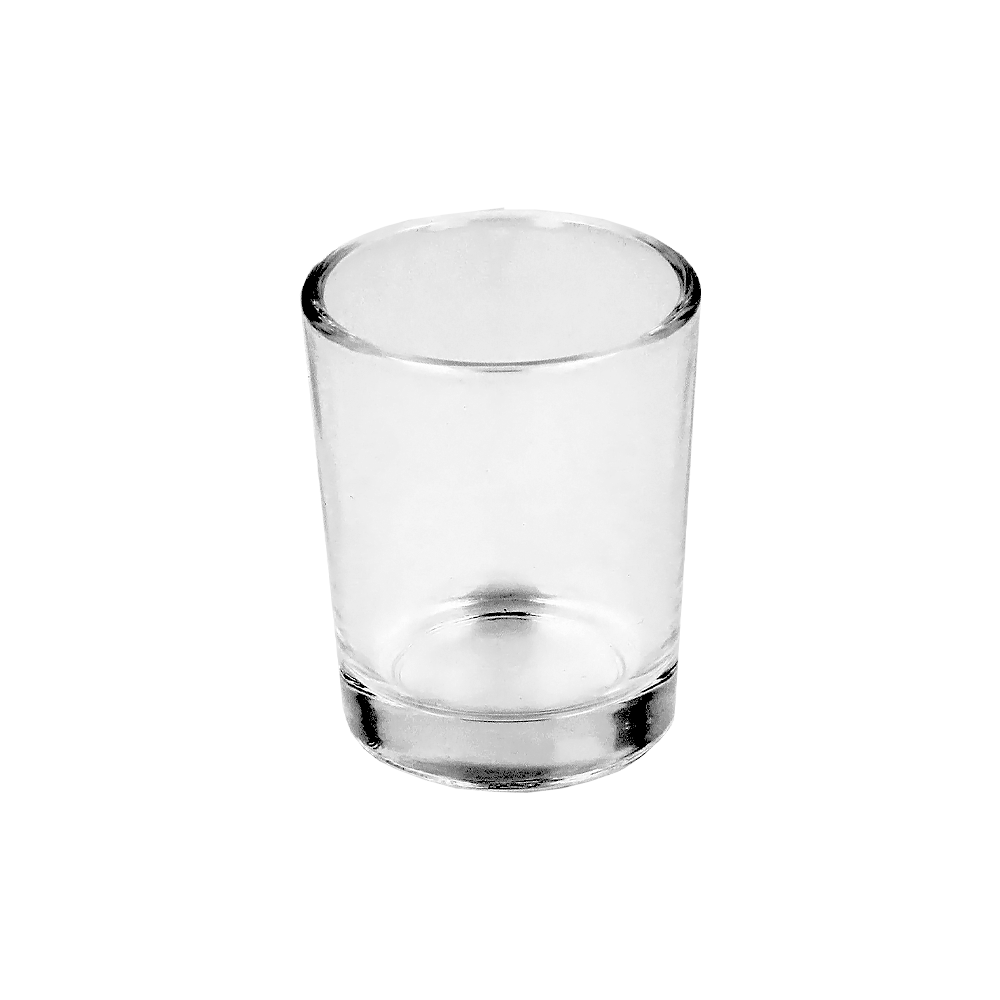 Browse a selection of our candle holders