Bespoke Creations For World-Class Brands, Small Businesses and Tomorrow's Success Story
Based in Chatham, Kent, Colorlites produce glass for world-leading brands
First-Class Customer Service
We pride ourselves on delivering the very best in customer service
Exceptional Quality Control
Our manufacturing process and quality control is second to none
We have customers across the globe and can deliver to most countries
BESPOKE DECORATED GLASS FROM COLORLITES
We offer a full and bespoke decorated glass service. Our ability to meet customer demand for quantity, quality and range of customisation options is what has made us the choice of world-leading brands.
Full or partial spray coating, a multitude of finish options and decorated to your precise requirements.
Glass has become increasingly popular as an environmentally friendly medium over the past decade and is used widely as a 'Go-To' material in the Cosmetic, Toiletry, Home Fragrance & Drinks markets , this is partly due to the fact that additional decoration can easily be added to it.

Spray Coating is the process of full or partial painting of glass products of any shape, with various paints by spraying techniques.

Colorlites have the ability to cover glass with a wide range of stock standard colors or a custom colour of your choice, subject to quantity. These are available in a variety of finishes: Simulated Etch, Gloss, Matt, Metallics or Pearlescent in solid or transparent.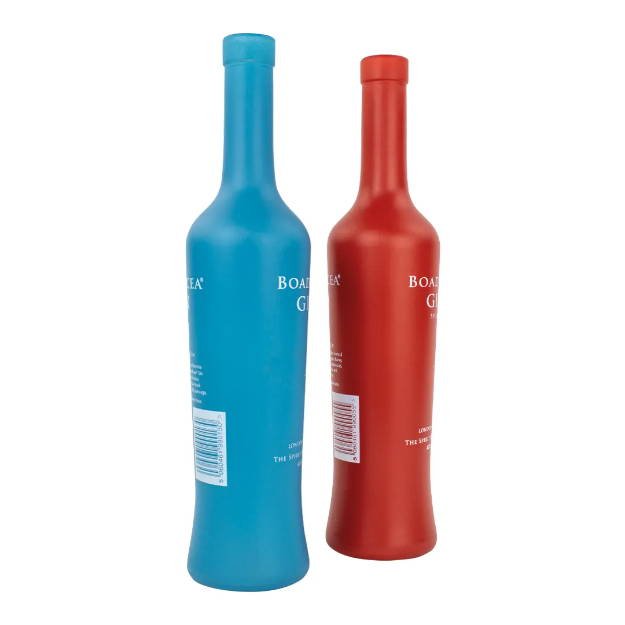 These finishes can be applied to an external finish or in the instance of candle glass an internal spray coating also.

Currently, many bottle designs use the spray method in combination with other methods of decoration, especially silkscreen decoration. The applied paint layer is highly resistant to scratching, washing in dishwashers, and some chemical agents.

In the 1930s, artists began experimenting with screen printing as an artistic medium, naming their new-found form 'serigraphy' to distinguish it from industrial printing.

They soon found out that there is no end to the possibilities of patterns and colours with regards to silk-screen printing, which enables a perfect application to the specification of clients.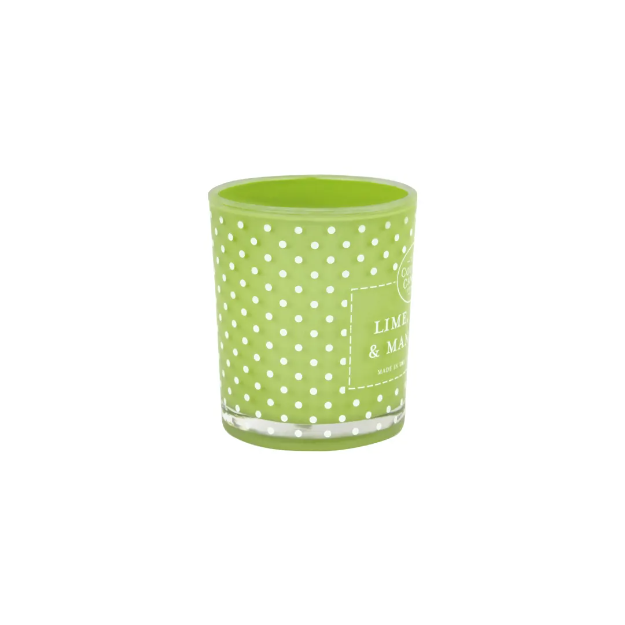 The addition of an individual pattern, both in the form of pictures and graphics, allows the creation of an individual composition.

Screen printing is the process of pressing ink through a stenciled mesh screen to create a printed design on the container.

The process is often called 'screen printing', 'silk screening' or 'silk screen printing', but the actual printing process' are all the same. It can be used to decorate both round and square glass containers.

One screen can be used to reproduce the same design thousands or even tens of thousands of times, so it is a brilliant technique for producing large orders on glass.

Our minimum order for screen printing is only 500pcs per design.


Hot foil stamping is the process of transferring decorative foil to a glass surface under the influence of a certain pressure and temperature.

The essence of the method is that a special multilayer foil is applied to the glass surface. As a result of the process, an almost three-dimensional image is obtained, giving a pleasant tactile sensation and original visual and vibrant effects.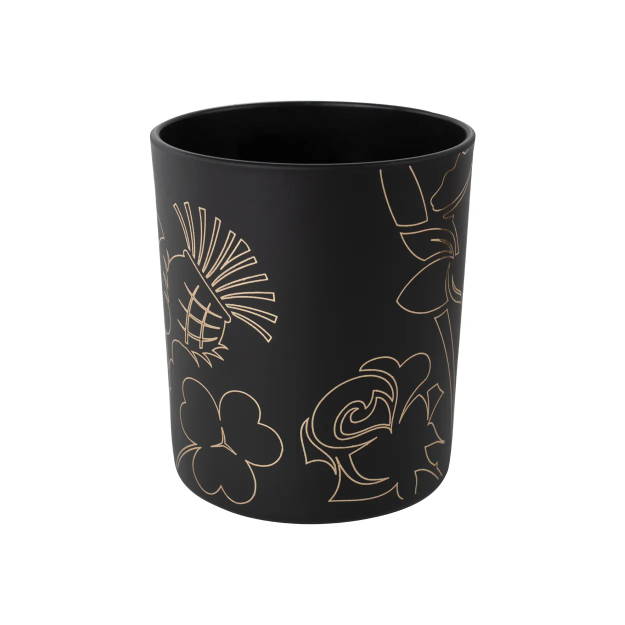 The advantage of such innovative technology is that it can be a material with a wide range of colors and shades.

You can choose silver or gold foil, glossy or matte, or a variety of special colors subject to quantity.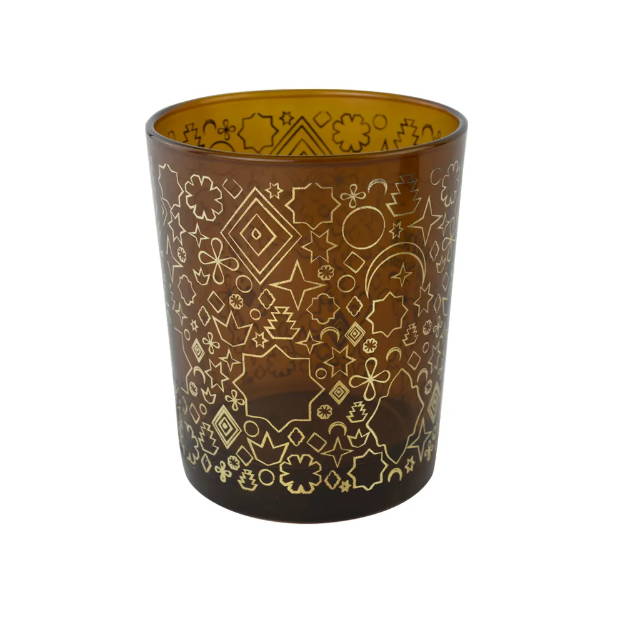 You can also choose to combine Hot Foil stamping with that of Spray Coating and or Silk Screen Printing to obtain a very individual decoration for brand identity.

Our minimum order for Hot Foiling is only 1,000pcs per design.

We can also offer the service of applying water slide transfers to your chosen container, subject to design and quantity.

This process is used where multiple colour designs are required which are not possible by conventional screen printing.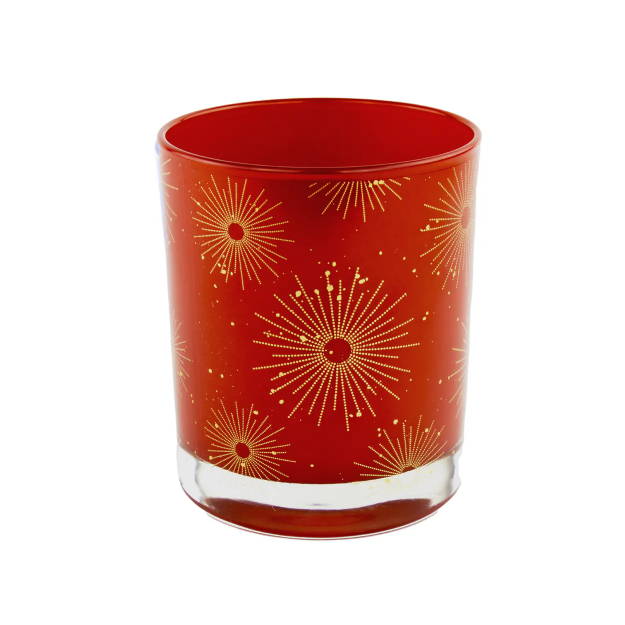 You can achieve almost 'life like' images using this technique although it tends to be used on high end premium packs due to the associated costs involved.

A SELECTION OF OUR BESPOKE DECORATED GLASS