Food Jars, Glass Bottles, Drinks Bottles and more from Colorlites
Food Jars from Colorlites are manufactured and supplied to a wide range of customers, meeting requirements for products ranging from Jam Jars to Drinks Bottles, Honey Jars and much more.
Our products include clear round glass food jars, glass bonta jars, plastic or metal honey jar lids, hexagon shaped glass jars and glass sauce bottles.
Food jars can be supplied with lids that range in colours from black, white, silver and gold and we can you also purchase screw-top bottle caps directly from our online store.
Bottle caps include standard and pourer caps. If you're looking for a glass decanters stopper, we won't disappoint as you can buy this online too.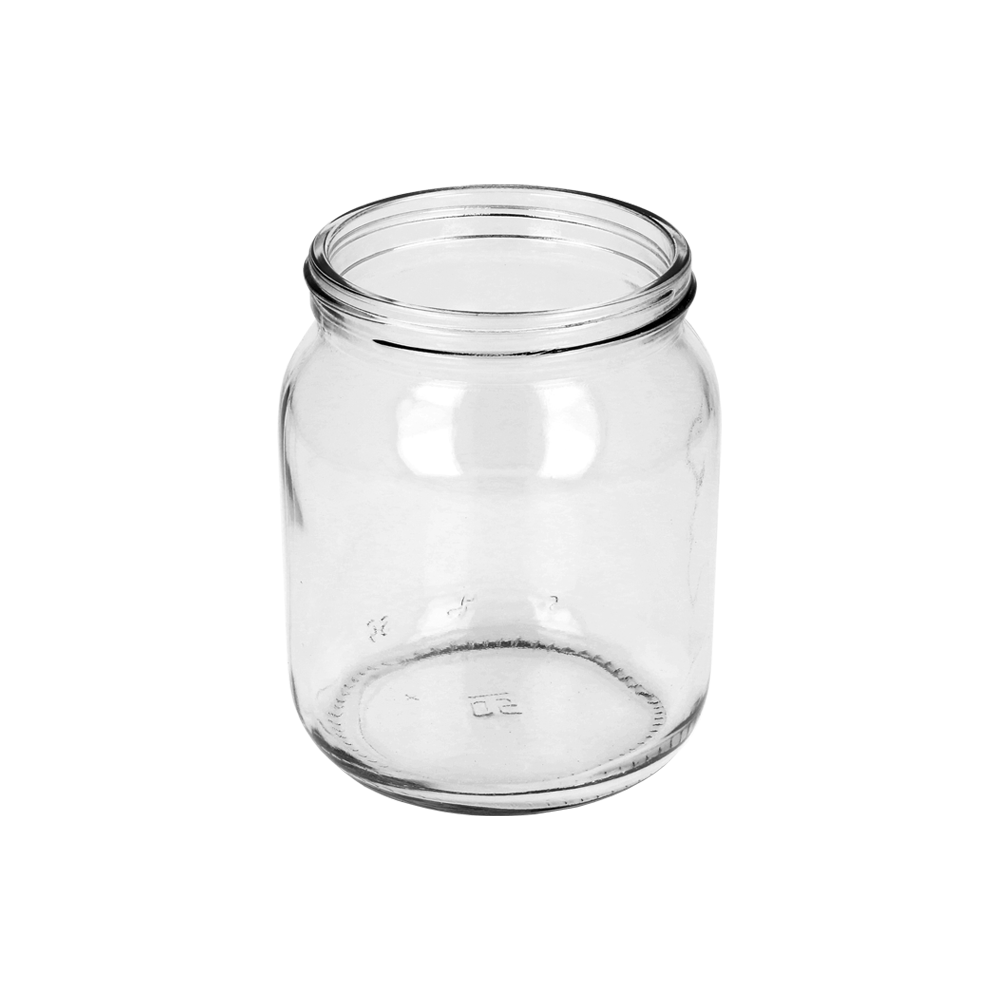 Browse a selection of our food jars