Glass Bottles manufacured in the UK and shipped internationally
Glass Bottle Manufacturers

Colorlites Ltd are a UK based manufacturer and supplier of glass bottles, jars, dropper bottles, candle glass, caps, lids and accessories made to the highest possible standards.
Our manufacturing quality, choice and service has made us the partner for many of Europe's leading brands where only the best quality glass and bespoke finish / colour solutions will suffice.
With a wide range of finish, colour and printing options, we can meet the demands of almost any customer and we recognise the impeccable communication and service standards required when a client is ordering in bulk quantities.
We pride ourselves on being able to meet precise requirements and do our utmost to provide you with a product you'll be proud to put your brand name to.
Please use our Bespoke Glass Bottles Enquiry form to send details of how we can help you or telephone us using the details on our Contact page.
You can also order goods directly through our website where finish and colour options can be specified (we cannot deal with requests for bespoke printing of glass through the site).
We ship across the UK and mainland Europe but are happy to discuss any shipping needs you have if your preferred destination is overseas.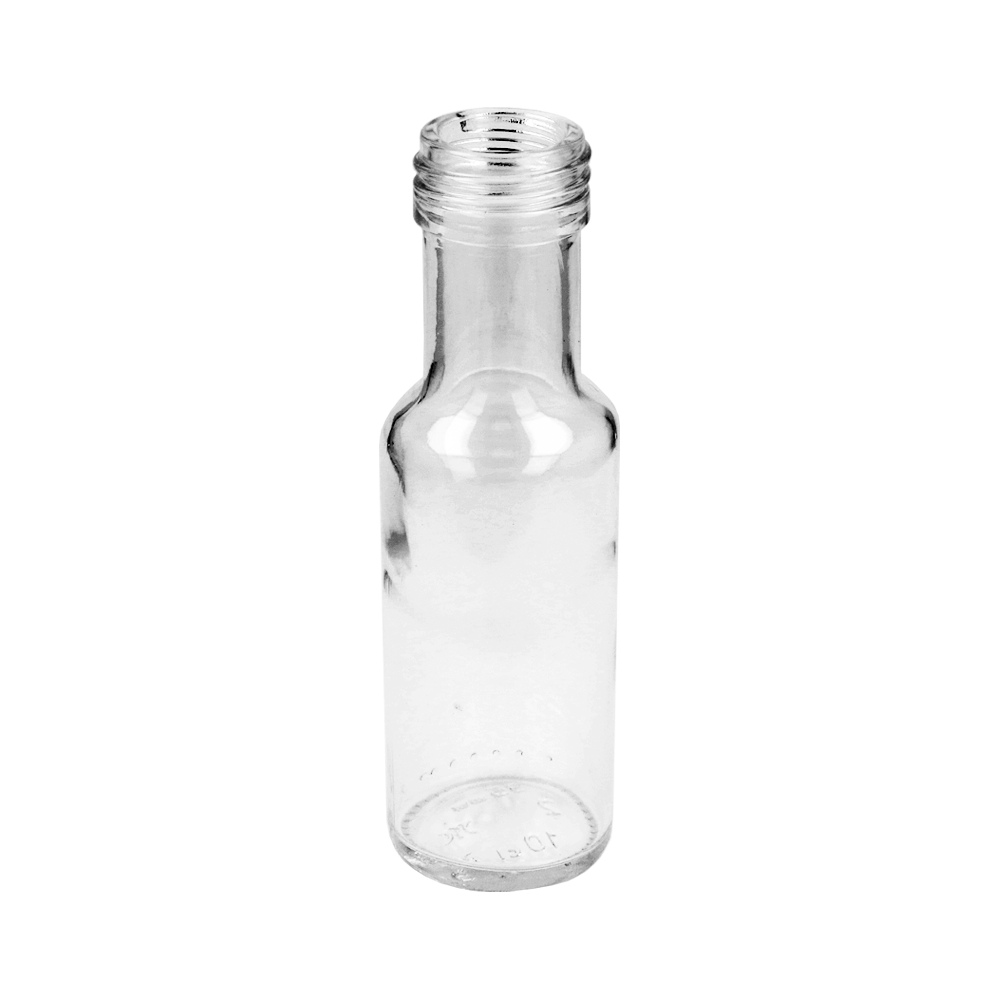 Glass Bottle Manufacturing UK