Glass Bottles with colour and finish options from Colorlites, buy online today.
Glass Bottles from Colorlites are used by many of the world's leading brands, home businesses, arts and crafts producers and boutique retailers.
Our range is capable of meeting most needs, including glass bottles for drinks, food, cosmetics and fragrance use, dropper bottles, candle glass, diffuser bottles and a substantial ranges of caps, lids, screw-tops, corks (including pourer corks) and tops.
Whether you need plain and coloured glass bottles, our production facilities in Kent, England, can give colour, finish and professional glass printing options.
If you can't find the bottles you need on our eCommerce site, please use on Contact Us page or Bespoke Glass Enquiry form and we'll do our utmost to help you.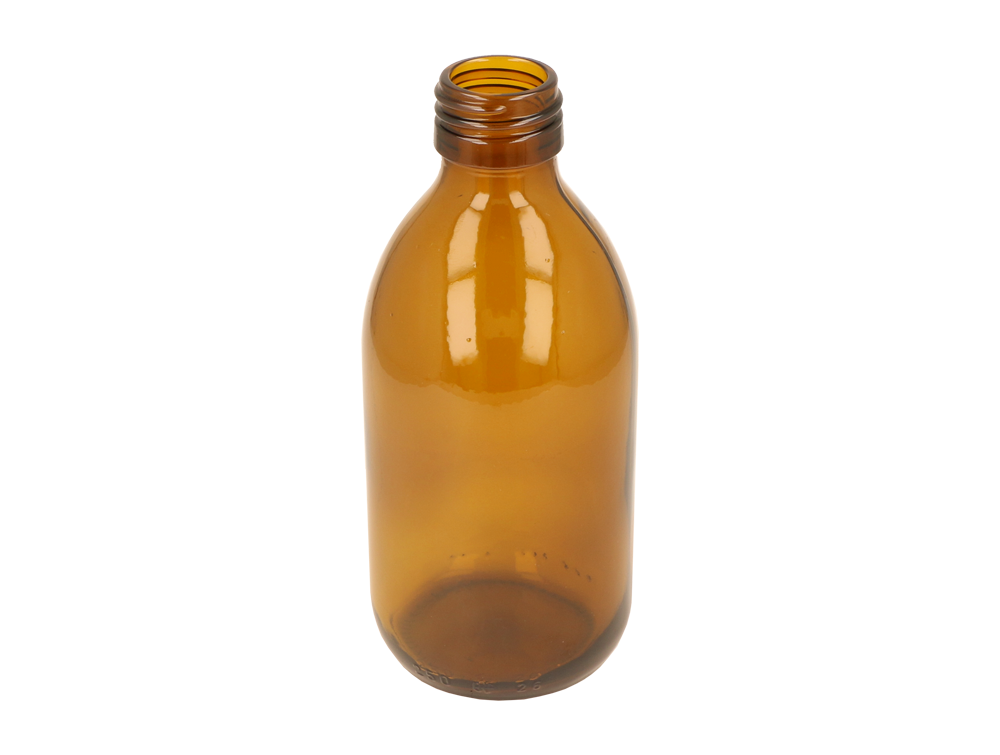 Browse a selection of our glass bottles