Glass Jars from Colorlites, Honey Jars, Sauce Bottles and Bonta Jars
Glass Jars from Colorlites are manufactured and supplied to a wide range of customers, meeting requirements for products ranging from Jam Jars to Drinks Bottles, Honey Jars and much more.
We stock glass jars for jams and preserves in a variety of sizes from 40ml up to 750ml including the ever popular 375ml Honey Jar. Colorlites jars comes in round and hexagonal shapes and we supply metal twist-off lids in gold, silver, black and white to fit all sizes.
This is complemented by round and hexagonal sauce bottles in 250ml and we also have a wide range of oil and dressing bottles from 60ml up to 500ml to suit most uses.
We can also colour your jars to order from only 24pcs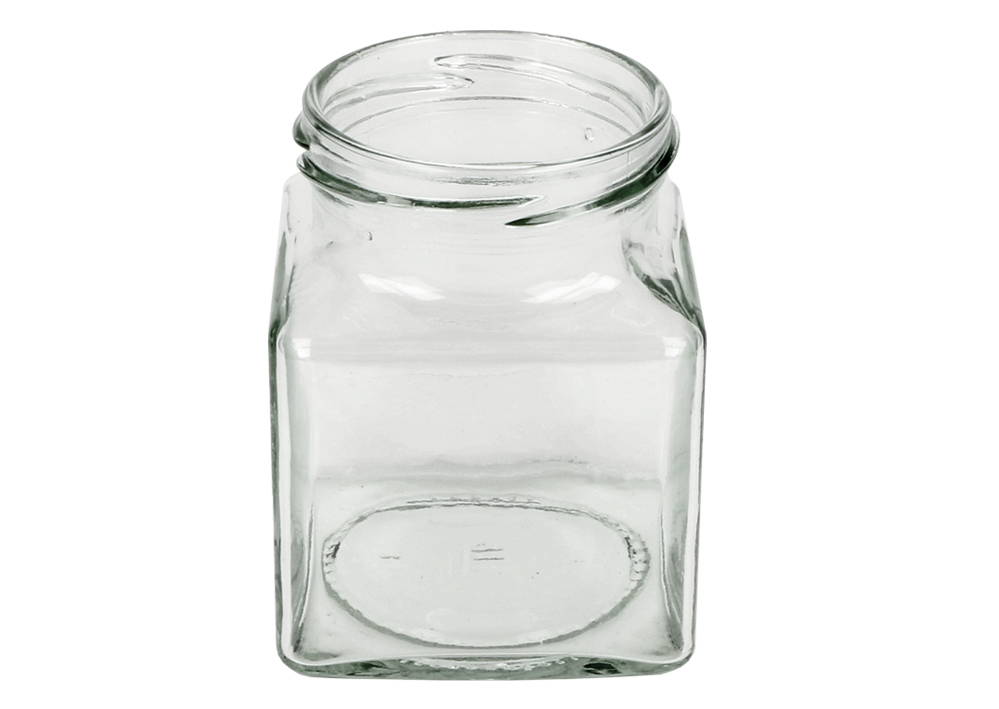 Browse a selection of our glass jars