Experienced, professional and friendly - the Colorlites team
ROGER CROSS
MANAGING DIRECTOR
Roger is the MD of Colorlites and involved in all aspects of the business.
His passion outside of work is metal detecting and he can be found out on a field on many evenings and weekends. He has found gold and silver coins, jewellery and far too many can ring-pulls!
Rogers favourite product is our Amber Squat Jar range as they have so many uses.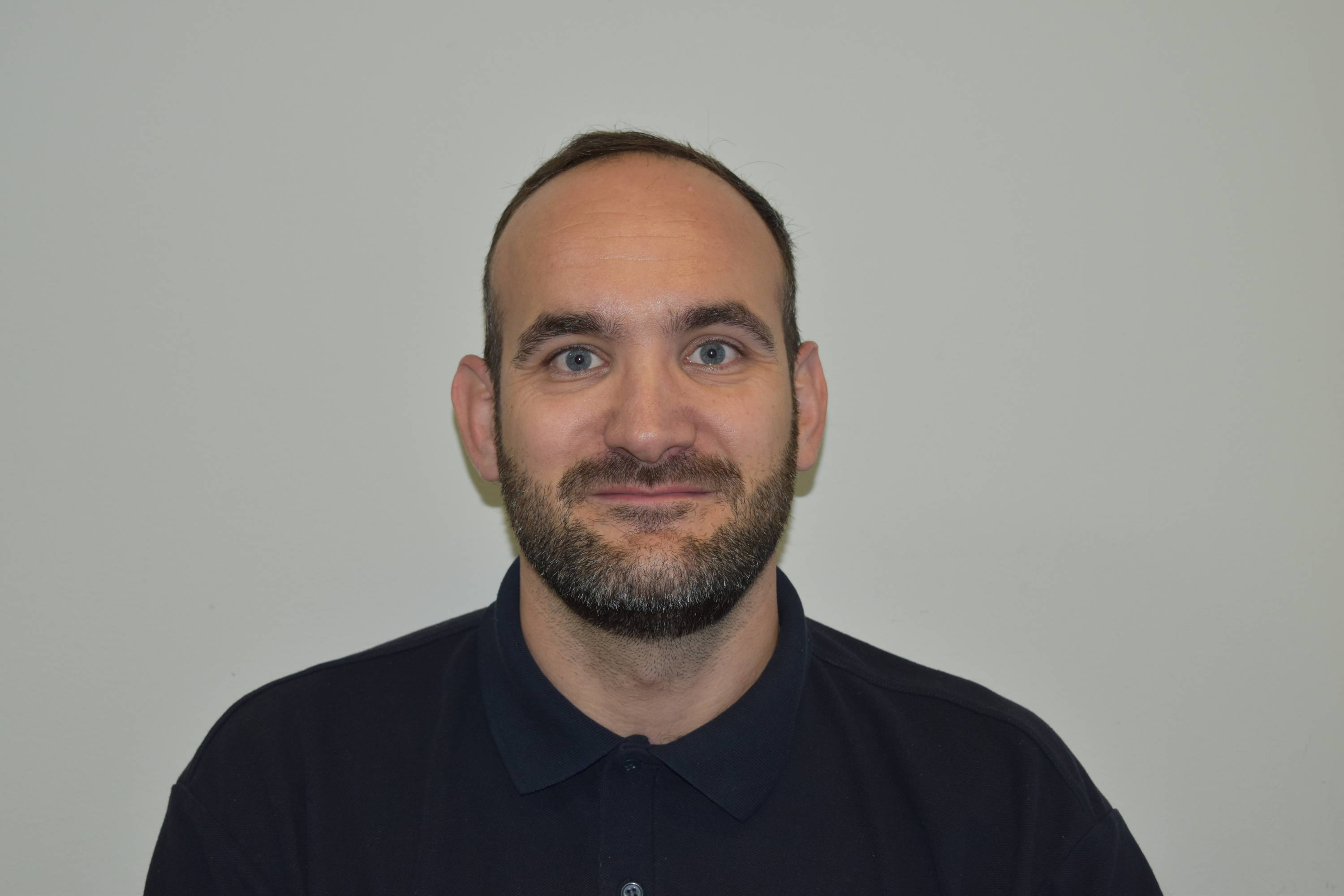 LEE STAFFORD
GENERAL MANAGER
Lee has been at Colorlites for over 9 years. When Lee is not managing our manufacturing plant you can usually find him Dj-ing, playing football, exercising and spending time with the family.
Lee's favourite product is our 100ml Round Diffuser bottle, he loves all the different accessories that can be paired with it to alter its appeal.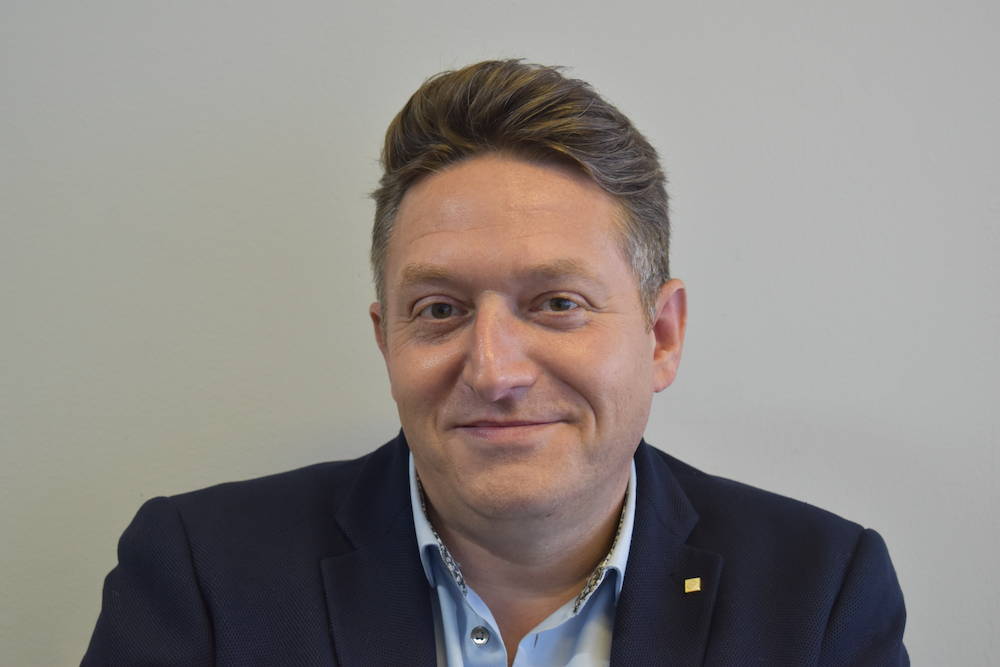 SIMON ENDSOR
SALES & MARKETING MANAGER
Simon loves all things creative like creating content and videos! He likes to unwind with videos games or music and a nice beer or wine.
He loves his cat Marmalade Bojangles and she often keeps him company when he is working from home – sitting on his laptop!
His favourite product is the Lucie 200ml diffuser bottle, Simon loves the recess at the bottom which allows you to drop reeds straight in for perfect placement - genius!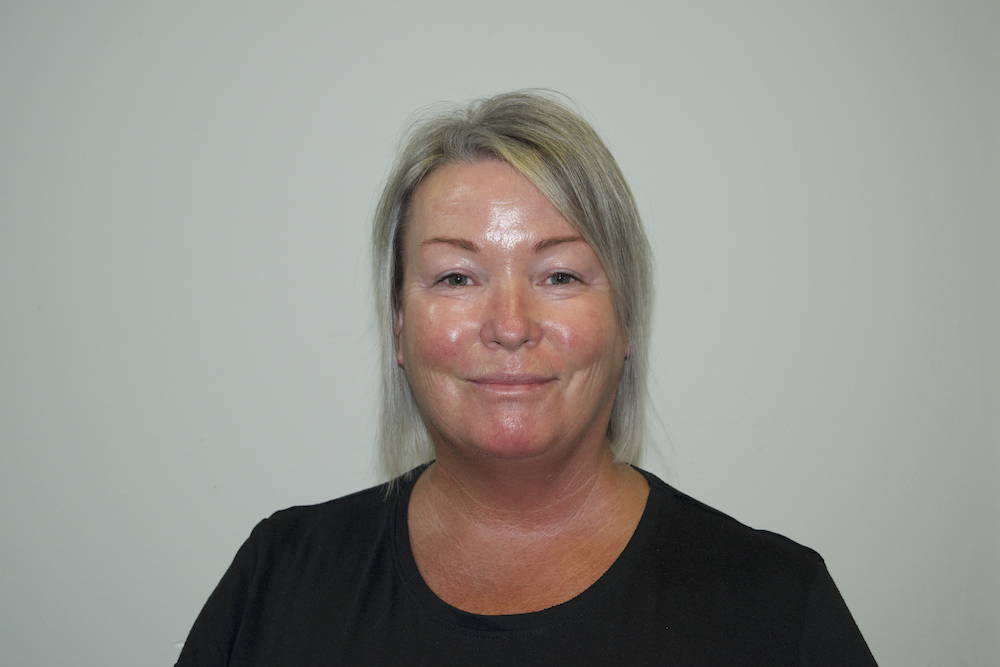 BELINDA BEATTIE
PRODUCTION PLANNER
No profile information provided.
NICOLE WALMSLEY
OFFICE MANAGER
Nicole has been at Colorlites for 8 years now and loves her job!
When Nicole is not working you can generally find her zip lining, rock climbing or bowling!
Nicole's favourite Colorlites product is the Karen 30cl candle glass, the designs our customers have done on this glass are amazing.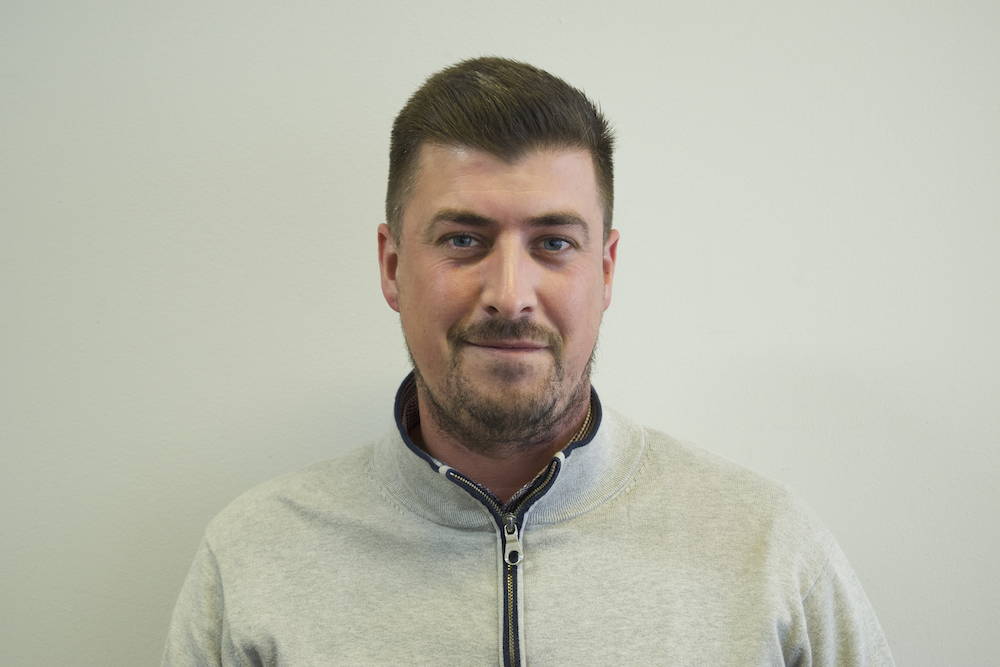 DAN SHARKEY
PURCHASING MANAGER
Dan is in charge of all things purchasing. When he is not buying you will find him on the Golf course, playing football or on days out with his 2 children.
Dan loves our 200ml Diffuser bottle with black reeds - just perfectly simplistic.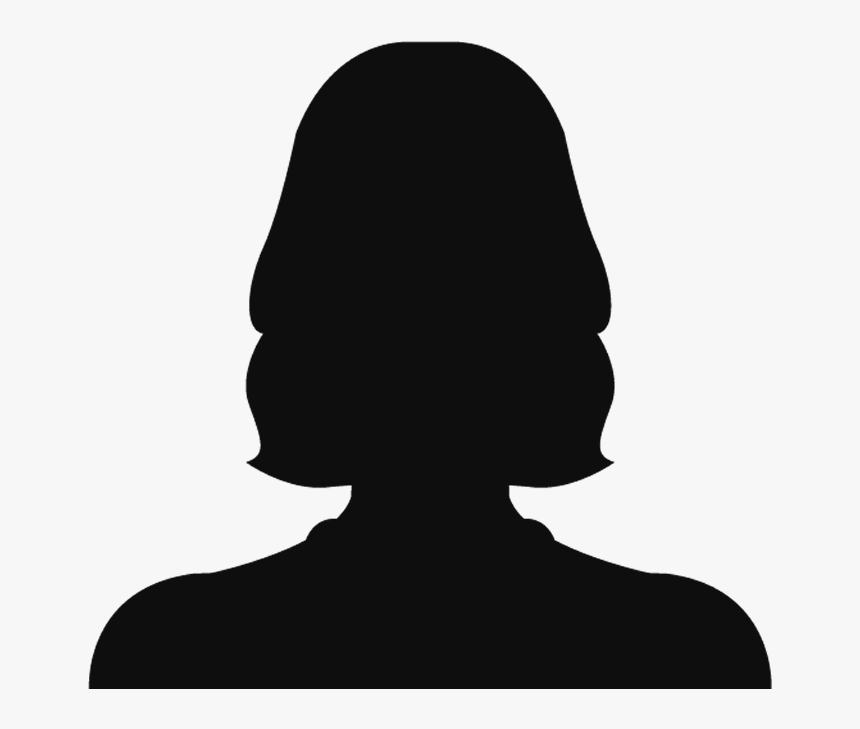 ANETA SMIECHOWSKA
PRINTING MANAGER
No profile information provided.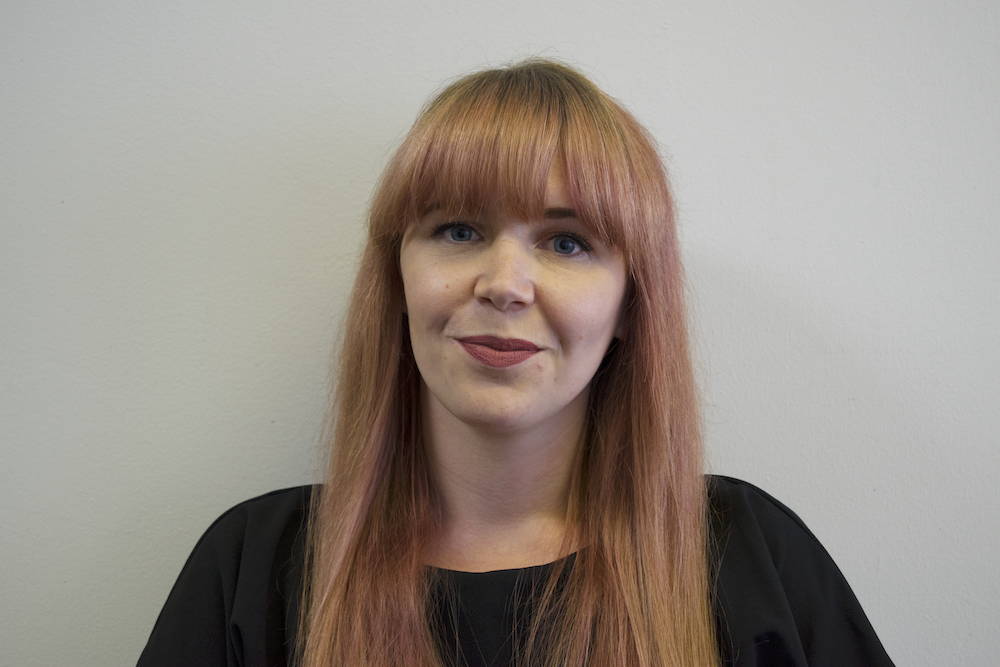 LEANNE COX
CUSTOMER SERVICE
When Leanne is not working, she enjoys spending quality time with her little boy doing all different activities while he keeps her young.
Leanne's favourite Colorlites product would have to be the 30cl Broadway clear candle glass as it is very different and so pretty.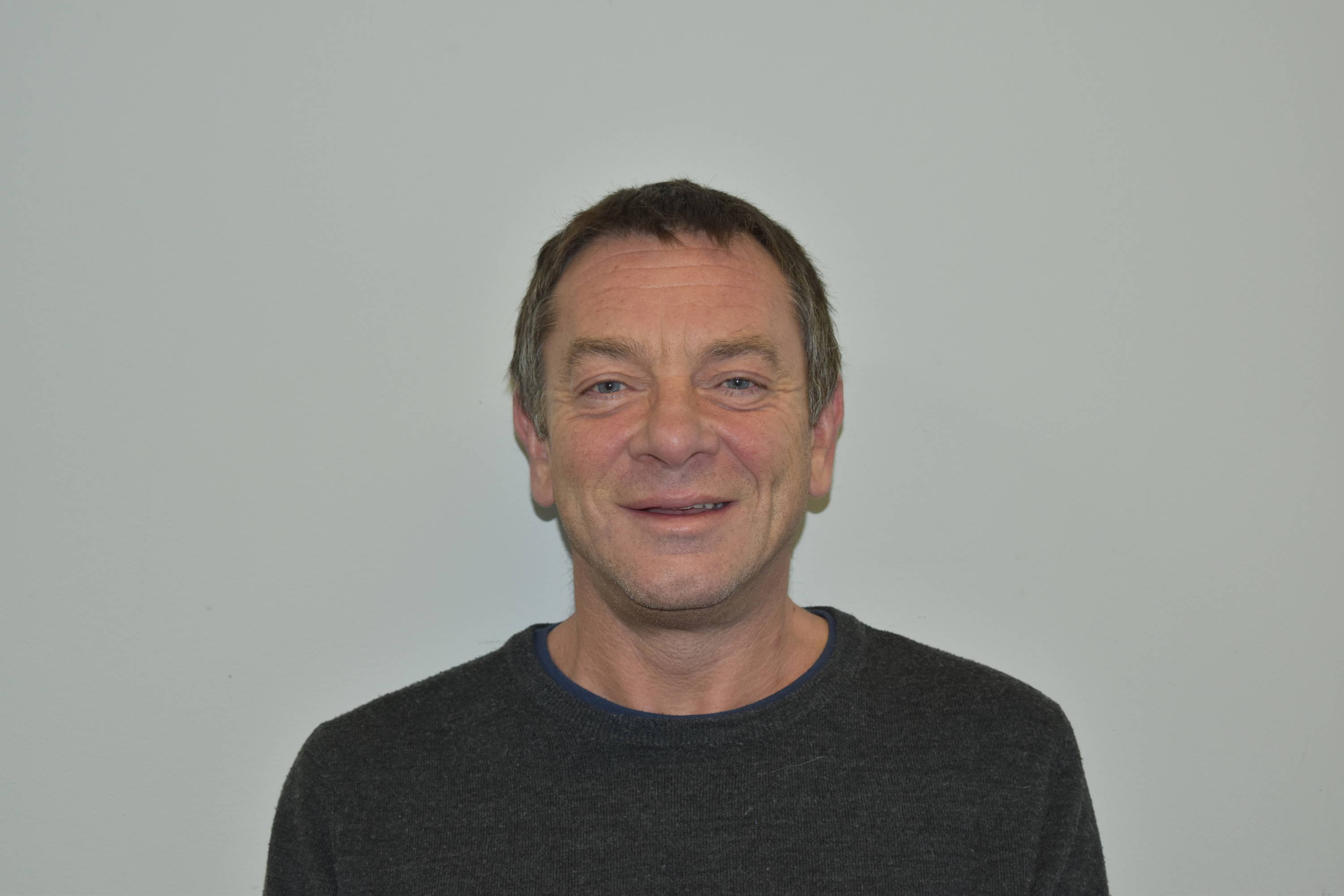 CHRIS TAPPIN
QUALITY MANAGER
Chris is a keen sports enthusiast and play Football, Tennis and Golf regularly.
He also plays the guitar in his spare time and a little-known fact about Chris is that he has travelled abroad taking in some charity work. Chris taught English as a foreign language to children in Costa Rica and football to under privileged children in Argentina.
Chris's favourite product is our 28R3 Aluminium Cap as I was directly involved in the wad development to fit our Alpha bottles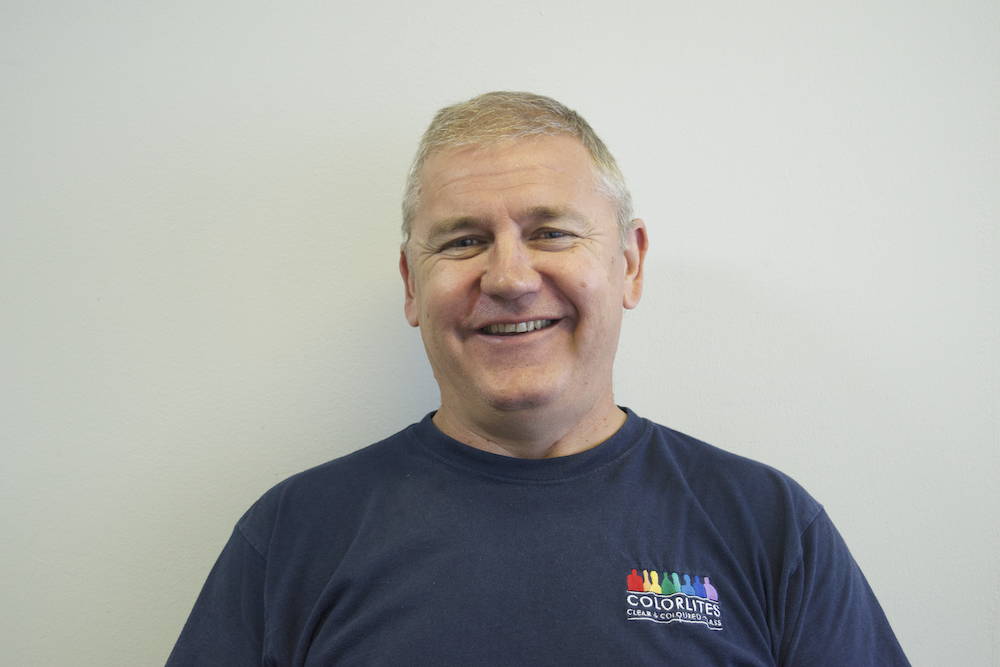 TONY PRINGLE
WAREHOUSE MANAGER
Away from work Tony likes to spend quality time his family and also enjoys Golf & Fishing and the family love holidaying in the Mediterranean.
His favourite glass would have to be a pint glass but unfortunately, we do not stock these ! so he would choose the Nocturnes as they are fantastic range of sprit bottles.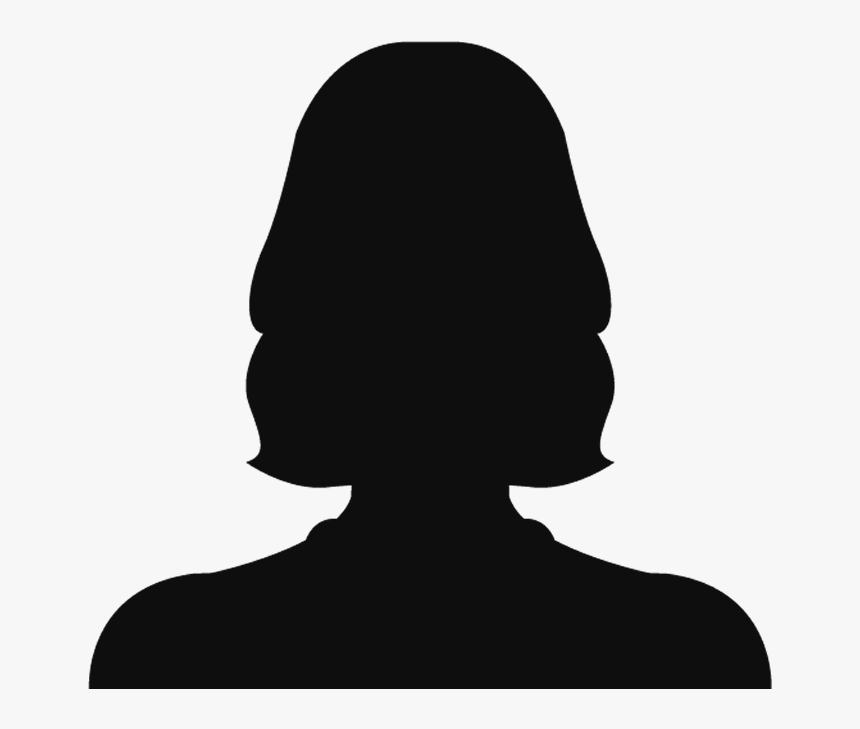 NATASHA MORRIS
SALES ADMINISTRATOR
No profile information provided.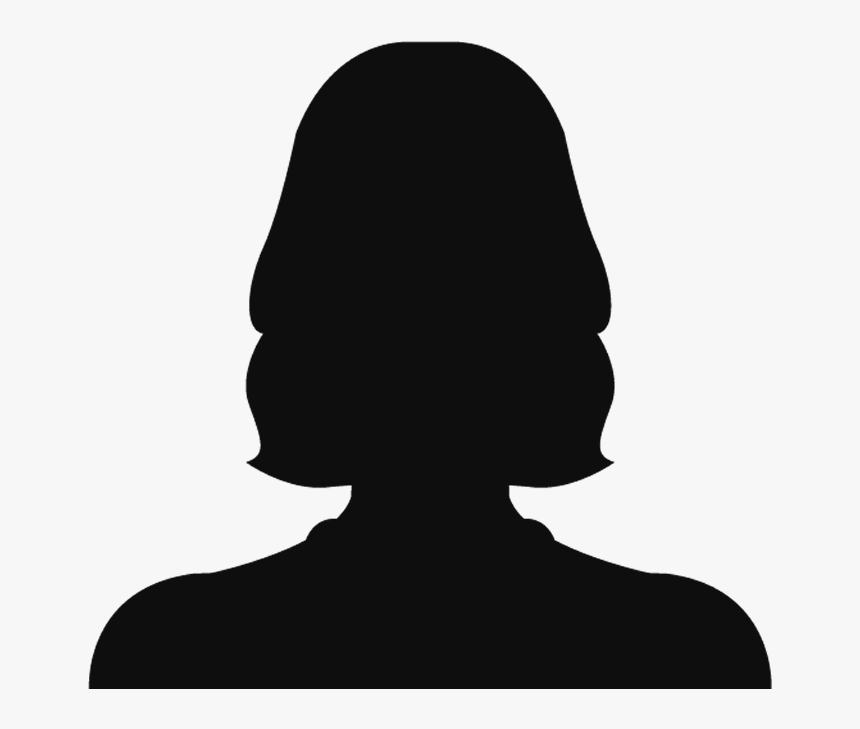 DONNA LUCAS
SALES ADMINISTRATOR
No profile information provided.